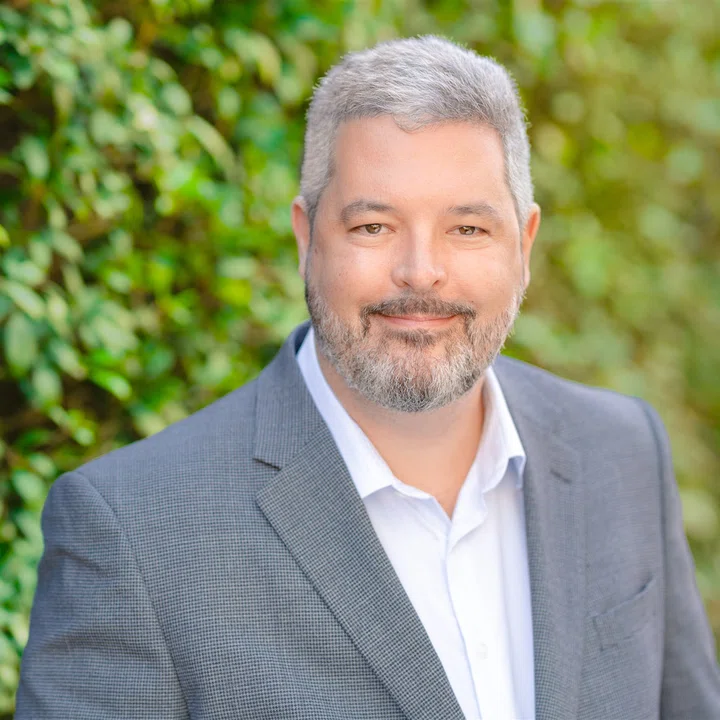 1000 Legion Place, Suite 1250
Orlando, FL 32801
Jason brings over 15 years of varied capital markets experience to Biltmore Family Office where he specializes in bespoke investment solutions for client families. Jason began his career in market risk management and has worked for both buy and sell side banks as well as an oil major. Most recently, Jason worked in Singapore for ANZ Bank as a non-traded finance manager where he was instrumental in building a USD funding desk.
Jason is a CFA charterholder and earned his MBA and MS Finance degrees from the University of Colorado at Denver. He is a husband and father of three lovely daughters.