Commitment to transparency and collaboration
Biltmore Family Office maintains a relentless commitment to transparency, collaboration, and partnership governance. Committed to always remaining independent, our partners are fee-paying clients and aligned similarly with client families. This means our highest value to the firm is as a client, raising the bar to a higher code of conduct, accountability, and a fiduciary standard of trust than those typically found in many institutional financial firms.
Our firm is not built to be scalable - on purpose. Our collaborative family office encourages learning from one generation to the next, and our success is founded on this shared human and intellectual capital growth, rather than the larger institutions' need to increase assets under management and scale to achieve returns for outside shareholders.
Stewardship of generational wealth
Families grow and change. Children and grandchildren age. Generational financial priorities evolve.
Our approach to sustaining and building family wealth employs a unique family balance sheet framework, seamlessly integrating investments, wealth transfer & tax planning, family governance & education, and robust reporting. Placing equal importance on all of these and prioritizing proactivity over reactivity distinguishes Biltmore Family Office from other financial management firms. BFO's sole focus is the delivery of smart, sensible, long-term, and customized stewardship of generational wealth by protecting, growing and educating families to build a lasting legacy.
Working with families like yours to solve for real wealth challenges.
With a dedicated team of professionals in North Carolina and Florida, Biltmore Family Office remains committed to serving as the family office for your family. We're built for your family's sustainability, not our firm's scalability.
We score success by client satisfaction, by robust reporting, by wealth propagation and by the untarnished resolution that our conduct adheres to a clear set of core values that guides every aspect of our work. Your success is, quite literally, our only measure of success.
If this resonates with you, contact us.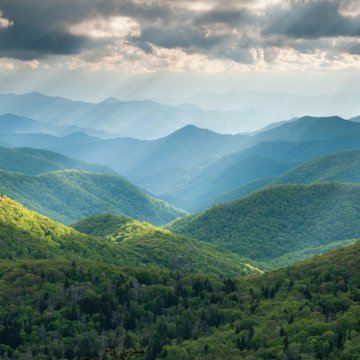 S1 E27
Feb. 6, 2023, 3:55 p.m.
Episode 27: Private Equity is Keeping Your Home Pest Free - Jay Abramson & Mark McKenna of Halle Capital
In today's conversation, I speak with both Jay Abramson, Senior Partner, and Mark McKenna, Principal, of Halle Capital. Jay & Mark really dive in to the nuts and bolts of how Halle can build value in areas of the economy most investors pass right by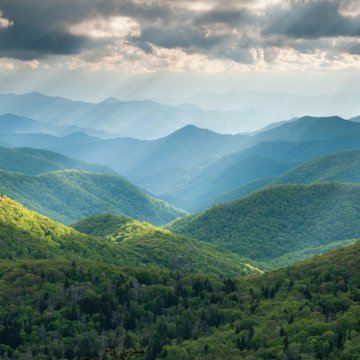 S1 E26
Dec. 7, 2022, noon
Episode 26: Boris Jordan, Chairman Curaleaf - Cannabis Reform in the Lame Duck?
Join Rael with Curaleaf Chairman, Boris Jordan on this episode of the Biltmore View. The slow rolling legalization of cannabis in the United States is providing an interesting investment opportunity. Since Covid, cannabis sales are up tremendously. The legal industry is growing as more states legalize medicinal and/or recreational use...