We often get asked: "When should I tell my kids about the money?", "What should I tell them?", "How do I have this conversation?". Sustaining wealth across many generations while maintaining family cohesiveness requires a commitment to building a solid financial education and decision-making process to enable accountability, responsibility, and transparency for successive generations. We call this commitment "Human Capital," which must be preserved and enhanced over time similarly to any other family financial or tangible asset. With this commitment firmly in place, legacy endures.
Action Steps:
Introduce the importance of family education.
Determine your family's specific objectives.
Create a long-term plan for each generation and each family member.
Determine internal, external, and collaborative resources.
Integrate educational components into family and individual meetings.
Continually evaluate and enhance along the way, expecting adjustments.
Our encompassing family communication and preparedness process begins with building a curriculum for each generation's members and that is customized based on maturity rather than specific ages. We move at a structured and deliberate pace to assist in the communication of your family's wealth intentions and complexity through facilitated meetings, breakouts, and offsites.
Family Education Priorities

Lifestyle – Education to include spending, budgeting and understanding cash flows.

Generational – A curriculum to include inflation, investing, taxes, risk management, and structures.

Legacy – Defining and developing your long-term intentions and legacy for generations to come.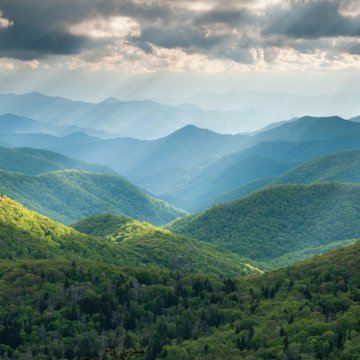 S1 E25
Sept. 19, 2022, 4:34 p.m.
Episode 25: That's Real. Commercial Real Estate Lending in a Rapidly Changing World - Chris Tokarski, Acore Capital
Chris Tokarski was a founder of Acore Capital in 2015. Since that time it has grown to be one of the premier commercial real estate lenders with over 100 professionals and over $20b in assets under management. IN this episode we discuss real est...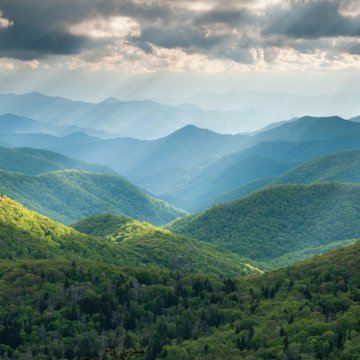 S1 E24
Aug. 25, 2022, 8:28 a.m.
Episode 24: Equity Markets- Is History the Best Guide? - Scott Wallace, Founder/CIO of Shorepath Capital Management
Scott Wallace was the very first guest on the Biltmore View Podcast. On this podcast, we talk about why history is not necessary an accurate measure for our current situation: while we had inflation in the 70's, they may not be the right comparison...