← All Episodes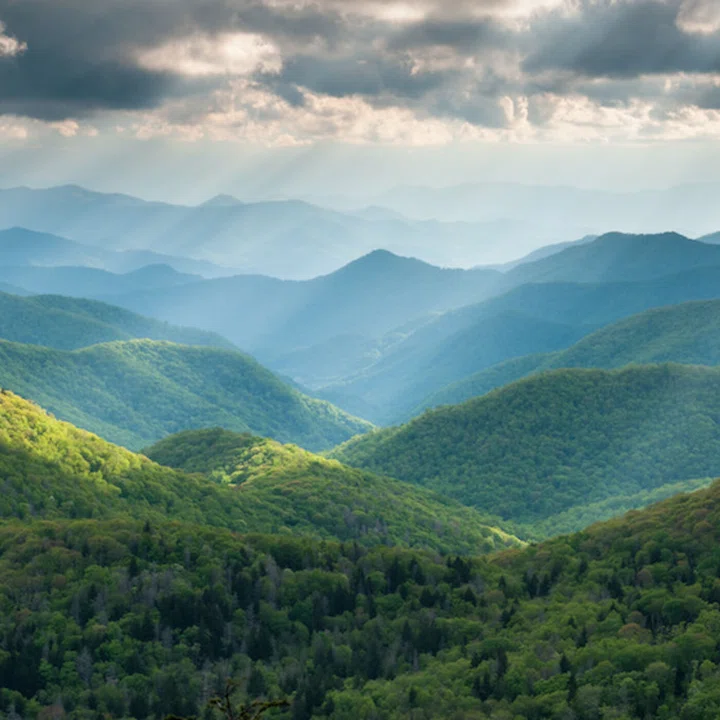 The Biltmore View℠
Season 1 Episode 15
June 22, 2021, 1:27 p.m.
Episode 15: Nancy Oh, One68 Global - "Blue Horseshoe Loves Anacott Steel"
Merger Arbitrage. Arbs were once the scourge of Wall Street. Swaggering titans of trading full of insider information and pinstriped suits. Today, merger arbitrage is back as an interesting strategy. While we don't have Gordon Gekko, we do have Nancy Oh.
Nancy is Portfolio Manager at One68 Global, a niche arbitrage fund, focused on merger and index arbitrage. A marathon runner in her spare time, Nancy exhibits the same tenacity and discipline in her trading. Nancy breaks down arbitrage for the casual investor, running through particular trades so that we can understand the drivers of pricing inefficiencies.
Welcome to this episode of the Biltmore View – Blue Horseshoe Loves Anacott Steel
This podcast was recorded on May 27th, 2021. The respective opinions expressed are those of Ms. Oh and the Biltmore Family Office, LLC investment team. The opinions referenced are as of the date of this podcast and are subject to change without notice. This material is for informational use only and should not be considered investment advice. The information discussed herein is not a recommendation to buy or sell a particular security or to invest in any particular sector. Forward-looking statements are not guaranteed. BFO reserves the right to modify its current investment strategies and techniques based on changing market dynamics or client needs and there is no guarantee that their assessment of investments will be accurate. The discussions, outlook and viewpoints featured are not intended to be investment advice and do not take into account specific client investment objectives. Before investing, an investor should consider his or her investment goals and risk comfort levels and consult with his or her investment adviser and tax professional.
Biltmore Family Office, LLC is an investment adviser registered with the U.S. Securities and Exchange Commission. Registration does not imply a certain level of skill or training. More information about BFO's investment advisory services can be found in its Form ADV Part 2, which is available upon request.