← All Episodes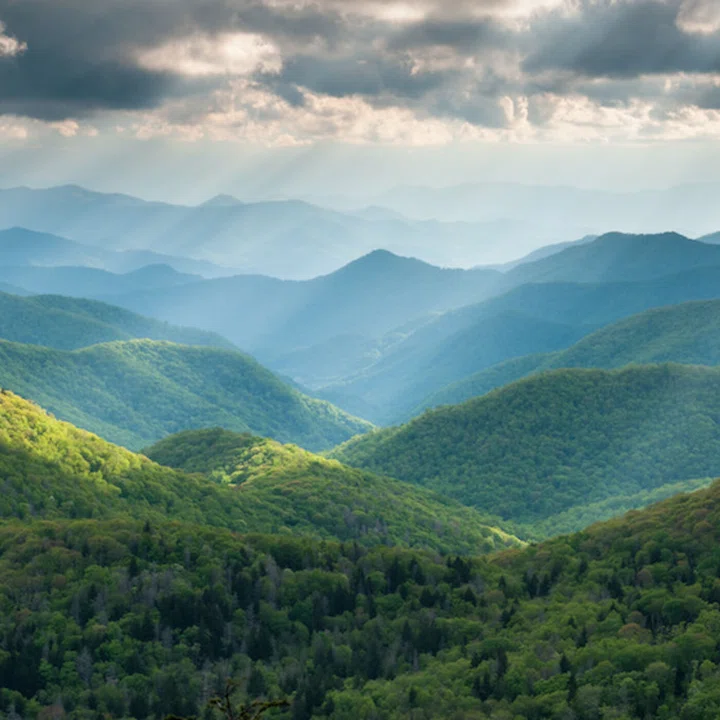 The Biltmore View℠
Season 1 Episode 19
May 9, 2022, 1 p.m.
Episode 19: Chris Teryazos, Aetos - The Opportunity in Carbon through CCA's
My guest today is Chris Teryazos. Chris is the President of Aetos Capital, a family office owned investment firm focused on generating outsized returns through niche ideas. Their latest great idea is California Carbon Allowances (CCA's). The Biltmore team spent the past several years researching and understanding California's Cap-and-Trade program. Investors in CCA's are speculating that the price of carbon will increase as regulators reduce emissions. As you'll hear in this conversation, Chris does a terrific job bringing clarity and distilling the investment opportunity in this little-known corner of the investment world.

This podcast was recorded on April 11th, 2022.  The respective opinions expressed are those of Mr. Teryazos and the Biltmore Family Office, LLC investment team.  The opinions referenced are as of the date of this podcast and are subject to change without notice.  This material is for informational use only and should not be considered investment advice. The information discussed herein is not a recommendation to buy or sell a particular security or to invest in any particular sector.  Forward-looking statements are not guaranteed.  BFO reserves the right to modify its current investment strategies and techniques based on changing market dynamics or client needs and there is no guarantee that their assessment of investments will be accurate.  The discussions, outlook and viewpoints featured are not intended to be investment advice and do not take into account specific client investment objectives.  Before investing, an investor should consider his or her investment goals and risk comfort levels and consult with his or her investment adviser and tax professional.  
 Biltmore Family Office, LLC is an investment adviser registered with the U.S. Securities and Exchange Commission. Registration does not imply a certain level of skill or training. More information about BFO's investment advisory services can be found in its Form ADV Part 2, which is available upon request.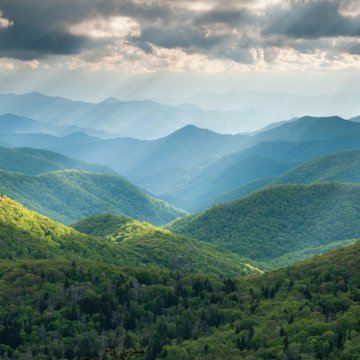 S1 E24
Aug. 25, 2022, 8:28 a.m.
Episode 24: Equity Markets- Is History the Best Guide? - Scott Wallace, Founder/CIO of Shorepath Capital Management
Scott Wallace was the very first guest on the Biltmore View Podcast. On this podcast, we talk about why history is not necessarily an accurate measure for our current situation: while we had inflation in the 70's, it may not be the right comparison...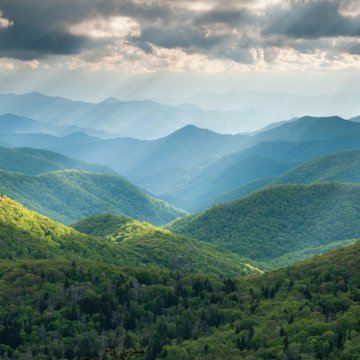 S1 E22
July 11, 2022, 1 p.m.
Episode 22: Evolving Mortgage Market and the Impact on Home Prices - Adam Rilander and Joe Allen, Galton / Mariner Investment Group
Join Rael, Adam Rilander and Joe Allen on US housing market investment strategies. With massive spikes across the US over the past two years, interest rate changes, and the history of the housing market, this becomes a complex topic.