← All Episodes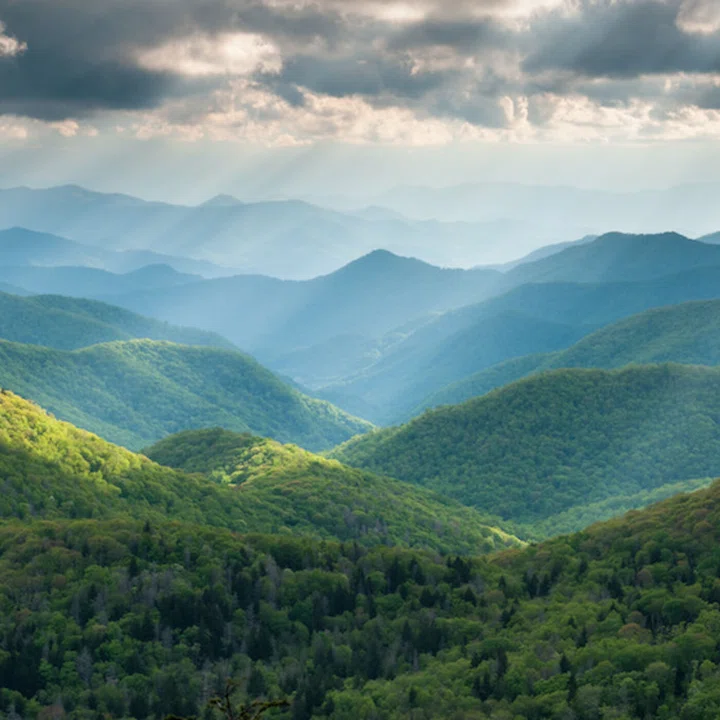 The Biltmore View℠
Season 3 Episode 26
Dec. 7, 2022, noon
Episode 26: Boris Jordan, Chairman Curaleaf - Cannabis Reform in the Lame Duck?
The slow rolling legalization of cannabis in the United States is providing an interesting investment opportunity. Since Covid, cannabis sales are up tremendously. The legal industry is growing as more states legalize medicinal and/or recreational use. As large, licensed multiple state cannabis operations grow, they are increasingly cashflow positive. All of this despite having no access to the US banking system and paying a particularly high effective tax rate – frequently north of 70%. 
In the beginning of 2021, banks, wary of unclear Federal law, began to prevent their brokerage clients from investment in public cannabis companies. Since that time, we've seen these stocks fall over 80% in valuation. At the same time, fundamentally, the businesses continue to grow and thrive. 
As we speak, the lame duck Congress is considering legislation that would open up the banking system to state-licensed cannabis companies. My guest today addressing the state of the industry is Boris Jordan. Boris is the Founding Partner of cannabis-dedicated asset manager Measure 8 Venture Partners, as well as Chairman of Curaleaf, which he founded and built into the world's largest cannabis company. Prior to his current focus in cannabis, Boris had a legendary career as a banker and private equity manager in emerging markets starting in the 1990's..

This podcast was recorded on December 6,  2022.  The respective opinions expressed are those of Mr. Jordan and the Biltmore Family Office, LLC investment team.  The opinions referenced are as of the date of this podcast and are subject to change without notice.  This material is for informational use only and should not be considered investment advice. The information discussed herein is not a recommendation to buy or sell a particular security or to invest in any particular sector.  Forward-looking statements are not guaranteed.  BFO reserves the right to modify its current investment strategies and techniques based on changing market dynamics or client needs and there is no guarantee that their assessment of investments will be accurate.  The discussions, outlook and viewpoints featured are not intended to be investment advice and do not take into account specific client investment objectives.  Before investing, an investor should consider his or her investment goals and risk comfort levels and consult with his or her investment adviser and tax professional.  
Biltmore Family Office, LLC is an investment adviser registered with the U.S. Securities and Exchange Commission. Registration does not imply a certain level of skill or training. More information about BFO's investment advisory services can be found in its Form ADV Part 2, which is available upon request.