← All Episodes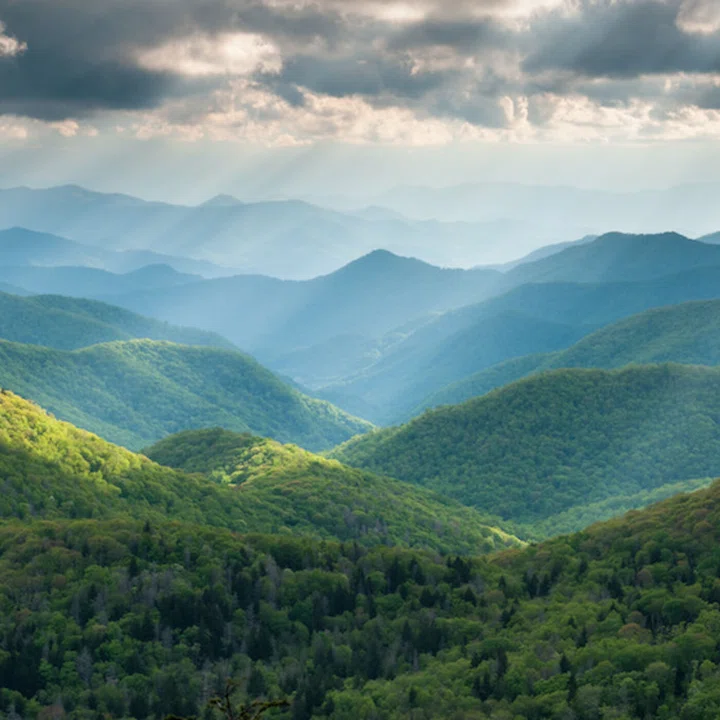 The Biltmore View℠
Season 4 Episode 29
April 27, 2023, 10 a.m.
Episode 29: The Most Interesting Asset Class You've Never Heard Of - Precatorios - Cesar Collier, Siguler Guff
In the Summer of 2018, I had the privilege of spending a week with Cesar Collier in Sao Paolo on a due diligence trip. In his life, Cesar has become close personal friends with every one of the city's 12 million residents. Through that networking as well as a great deal of investment acumen, he has built Siguler Guff into the dominant player in a unique asset class - Brazilian legal claims against the government. These claims are written into the Brazilian constitution and known as precatorios. This all may sound esoteric, but the precatorio market has over a $1 trillion face value with over $200b expected in awards. After all, Brazil has the highest ratio of lawyers per inhabitant in the world.  This all makes for a fascinating investment. Today, Cesar joins me to dig in with an explanation of precatorios, of one of my favorite investment markets in the world.

This podcast was recorded on April 14,  2023.  The respective opinions expressed are those of Mr. Collier and the Biltmore Family Office, LLC investment team.  The opinions referenced are as of the date of this podcast and are subject to change without notice.  This material is for informational use only and should not be considered investment advice. The information discussed herein is not a recommendation to buy or sell a particular security or to invest in any particular sector.  Forward-looking statements are not guaranteed.  BFO reserves the right to modify its current investment strategies and techniques based on changing market dynamics or client needs and there is no guarantee that their assessment of investments will be accurate.  The discussions, outlook and viewpoints featured are not intended to be investment advice and do not take into account specific client investment objectives.  Before investing, an investor should consider his or her investment goals and risk comfort levels and consult with his or her investment adviser and tax professional.  
Biltmore Family Office, LLC is an investment adviser registered with the U.S. Securities and Exchange Commission. Registration does not imply a certain level of skill or training. More information about BFO's investment advisory services can be found in its Form ADV Part 2, which is available upon request.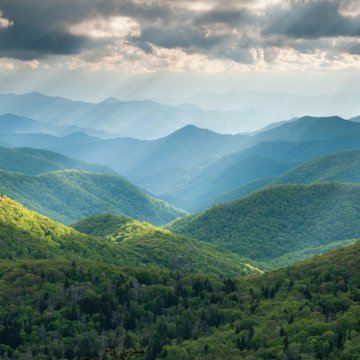 S4 E30
July 19, 2023, 10 a.m.
Episode 30: The Hidden Market of Bank Loan Sales - Nick Renwick, Cross Ocean Partners
Our guest, Nick Renwick, is Senior Portfolio Manager and Head of Research at Cross Ocean Partners. Cross Ocean invests globally in a broad range of credit and hard assets. They specialize in sourcing assets directly from banks.