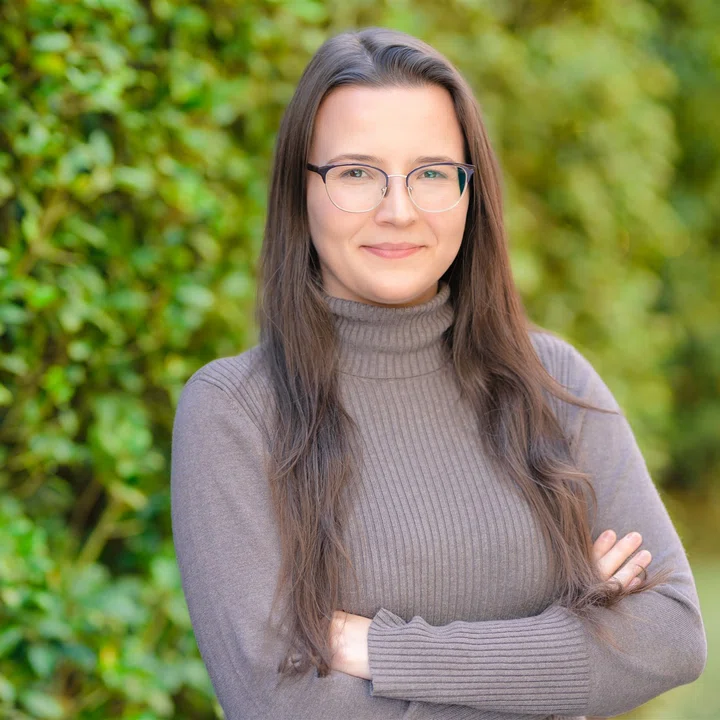 1000 Legion Place, Suite 1250
Orlando, FL 32801
Belma is responsible for the administration of our client accounts and the day-to-day servicing of our client needs. Belma handles accounting opening, asset transfers, and documentation and funding of alternative investing for our client families, along with assisting in maintaining databases of client information for our advisors.
Originally from Bosnia and Herzegovina, Belma graduated from the University of Central Florida with a BS in Finance and a minor in Marketing. Prior to joining Biltmore, she spent time volunteering at organizations such as Boys and Girls Club.