← All Episodes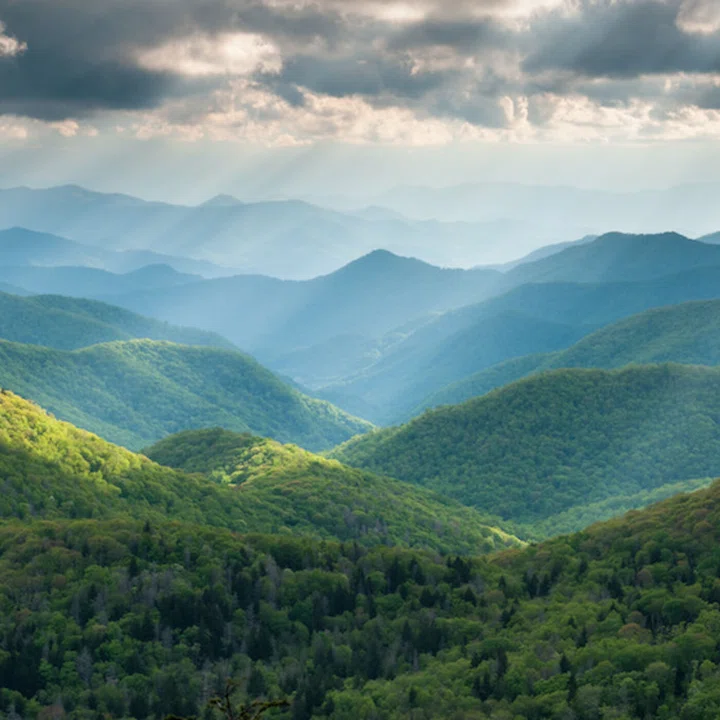 The Biltmore View℠
Season 2 Episode 11
March 25, 2021, 1:19 p.m.
Episode 13 - Don't Break the Chain with Darsh Singh, Hazoor Capital
Blockchain, Bitcoin, Cryptocurrency, NFT's - Darsh Singh, Co-Founder and Portfolio Manager at Hazoor Capital, covers it all. For those looking to learn more about this emerging sector of the investment universe, Darsh provides an in depth and thoughtful perspective. Bitcoin skeptic, crytpo-believer, or undecided this podcast has something for everyone.
We dive straight into the future and philosophy of bitcoin - How valuable is digital scarcity and why use that innovation on a currency? If bitcoin becomes a digital reserve asset, will government allow it to exist? Has bitcoin reached escape velocity? The conversation moves to other blockchain innovations in finance. What is De-Fi? Darsh digs into some of the innovative uses of smart contracts in online finance. Finally, we touch on NFT's. What is the best use case? Are the current Top Shots, Jack Dorsey tweets, or Christies art auctions an indication of the future or just another bubble?
This podcast was recorded on March 12th, 2021. The respective opinions expressed are those of Mr. Singh and the Biltmore Family Office, LLC investment team. The opinions referenced are as of the date of this podcast and are subject to change without notice. This material is for informational use only and should not be considered investment advice. The information discussed herein is not a recommendation to buy or sell a particular security or to invest in any particular sector. Forward-looking statements are not guaranteed. BFO reserves the right to modify its current investment strategies and techniques based on changing market dynamics or client needs and there is no guarantee that their assessment of investments will be accurate. The discussions, outlook and viewpoints featured are not intended to be investment advice and do not take into account specific client investment objectives. Before investing, an investor should consider his or her investment goals and risk comfort levels and consult with his or her investment adviser and tax professional.
Biltmore Family Office, LLC is an investment adviser registered with the U.S. Securities and Exchange Commission. Registration does not imply a certain level of skill or training. More information about BFO's investment advisory services can be found in its Form ADV Part 2, which is available upon request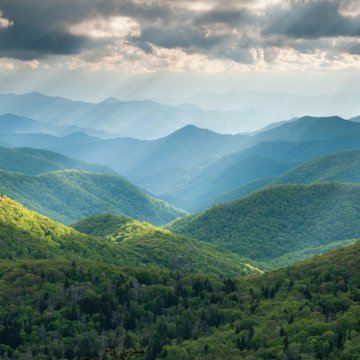 S4 E30
July 19, 2023, 10 a.m.
Episode 30: The Hidden Market of Bank Loan Sales - Nick Renwick, Cross Ocean Partners
Our guest, Nick Renwick, is Senior Portfolio Manager and Head of Research at Cross Ocean Partners. Cross Ocean invests globally in a broad range of credit and hard assets. They specialize in sourcing assets directly from banks.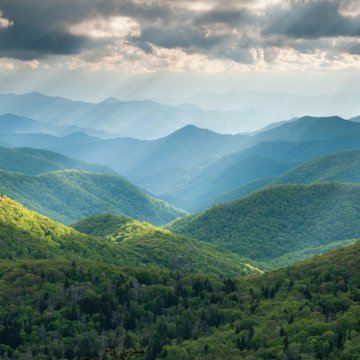 S3 E22
July 11, 2022, 1 p.m.
Episode 22: Evolving Mortgage Market and the Impact on Home Prices - Adam Rilander and Joe Allen, Galton / Mariner Investment Group
Join Rael, Adam Rilander and Joe Allen on US housing market investment strategies. With massive spikes across the US over the past two years, interest rate changes, and the history of the housing market, this becomes a complex topic.