← All Episodes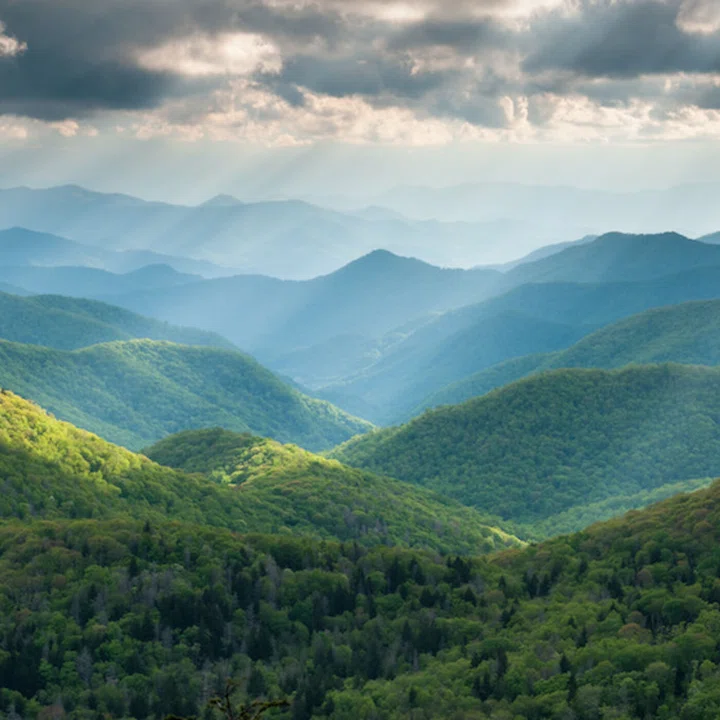 The Biltmore View℠
Season 2 Episode 14
May 3, 2021, 1:23 p.m.
Episode 14 - Single Family Rental Housing with Todd Gorelick - "The Todd Pod"
As we talk to clients, one question seems to come up again and again… what is going on with home prices?
When looking for answers to questions about US housing, my brother Todd Gorelick, is my go to source. Todd spends his days managing Gorelick Brothers Capital and Goal Properties. The business is one of the countries largest independent owners and operators of single family rental in the country.
On this podcast, Todd will share with us his thoughts on single family rental as a new asset class, the differences between renting homes and apartments, how the pandemic is changing the way we live, and finally, why are home prices surging and how long will this last?
Welcome to this episode of the Biltmore View – The Todd Pod.
This podcast was recorded on April 30th, 2021. The respective opinions expressed are those of Mr. Todd Gorelick and the Biltmore Family Office, LLC investment team. The opinions referenced are as of the date of this podcast and are subject to change without notice. This material is for informational use only and should not be considered investment advice. The information discussed herein is not a recommendation to buy or sell a particular security or to invest in any particular sector. Forward-looking statements are not guaranteed. BFO reserves the right to modify its current investment strategies and techniques based on changing market dynamics or client needs and there is no guarantee that their assessment of investments will be accurate. The discussions, outlook and viewpoints featured are not intended to be investment advice and do not take into account specific client investment objectives. Before investing, an investor should consider his or her investment goals and risk comfort levels and consult with his or her investment adviser and tax professional.
Biltmore Family Office, LLC is an investment adviser registered with the U.S. Securities and Exchange Commission. Registration does not imply a certain level of skill or training. More information about BFO's investment advisory services can be found in its Form ADV Part 2, which is available upon request.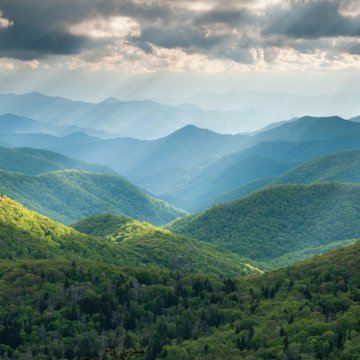 S3 E23
July 27, 2022, 1 p.m.
Episode 23: Past is Prologue - The Coming Tempest in Private Markets - Drew Crichton, Founder of Traveller Capital Advisors
As founder of Traveller Capital Advisors, a boutique investment firm focused on purchasing LP interests of private funds in the secondary market, Drew Crichton has a great perch from which to view changes in the world of private investing. On this episode of the Biltmore View, Drew and I...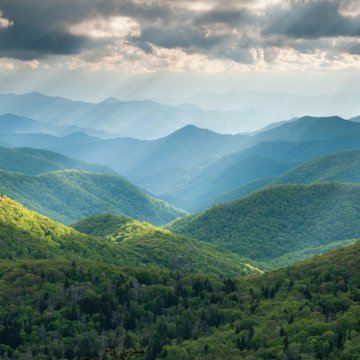 S4 E27
Feb. 6, 2023, 3:55 p.m.
Episode 27: Private Equity is Keeping Your Home Pest Free - Jay Abramson & Mark McKenna of Halle Capital
In today's conversation, I speak with both Jay Abramson, Senior Partner, and Mark McKenna, Principal, of Halle Capital. Jay & Mark really dive in to the nuts and bolts of how Halle can build value in areas of the economy most investors pass right by